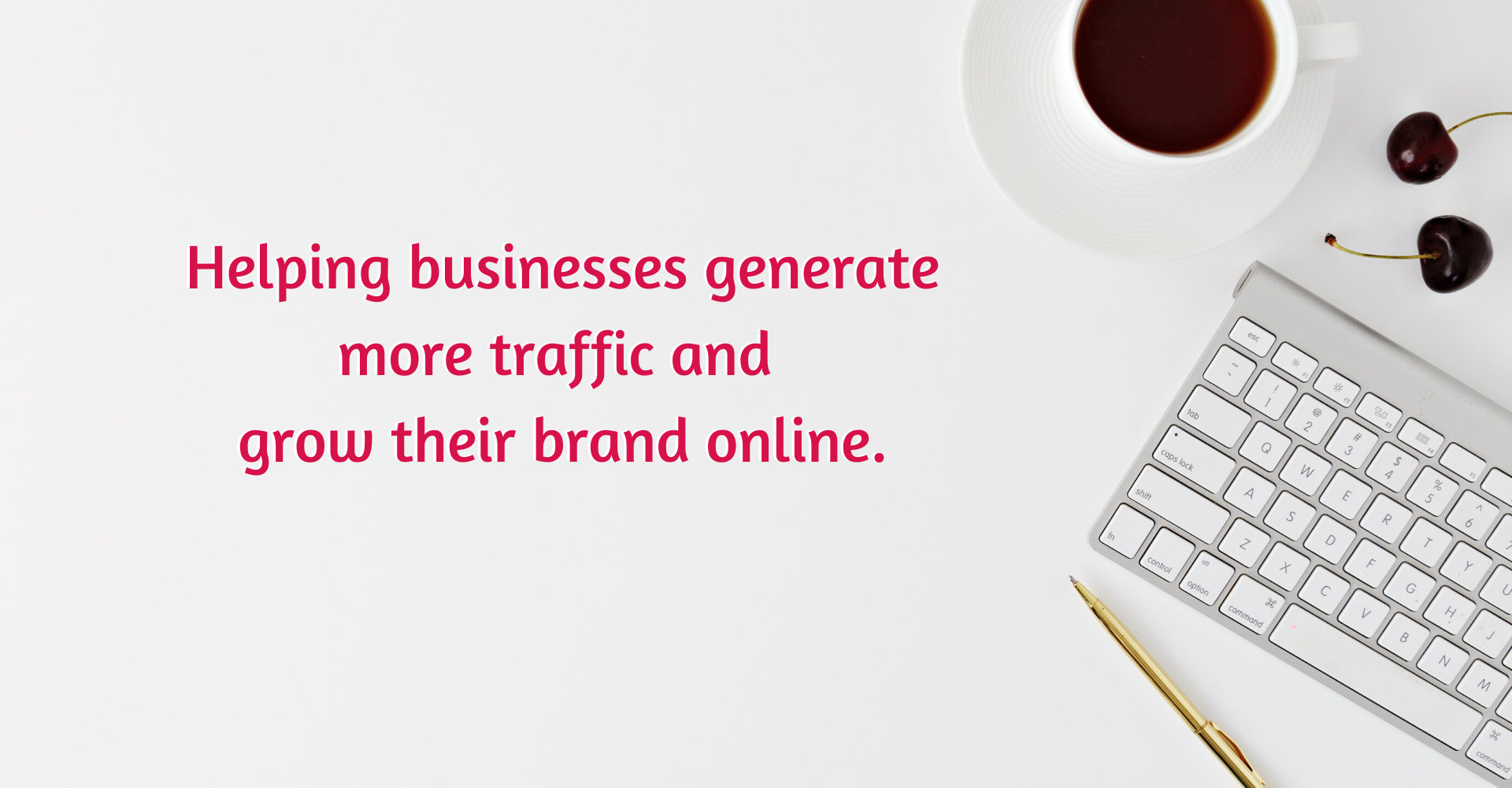 Online marketing can be time consuming so by getting freelance services you will be able to focus on growing your business.
My services are broken down into different areas, allowing you to pick the ones that are most important to you or select services according to your budget.
I offer a range of online marketing services, from social media management, content development, SEO optimization, email marketing to website design and content writing.
If you need help on a particular project, I can create a custom package, containing all of the specific services your business needs.
As a freelance social media manager I can manage all your social media for you. You will be provided with custom content tailored to engage and compel your audience and make your business grow.
Combined with the right content I will be using the latest tools, strategies, and trends to help you move up in the search engines for the right keywords that will help you get noticed by the right audience and grow your business. 
I will take care of your online advertising strategy, ensuring to use your budget effectively and identifying your target audience and deliver the right ads to the right people. 
I will plan effective email marketing strategies, making sure your email design and content are captivating and engaging enough to keep your mailing list growing.
If this looks like the right approach for you please give me a call or drop me an email. I'd love to hear from you.