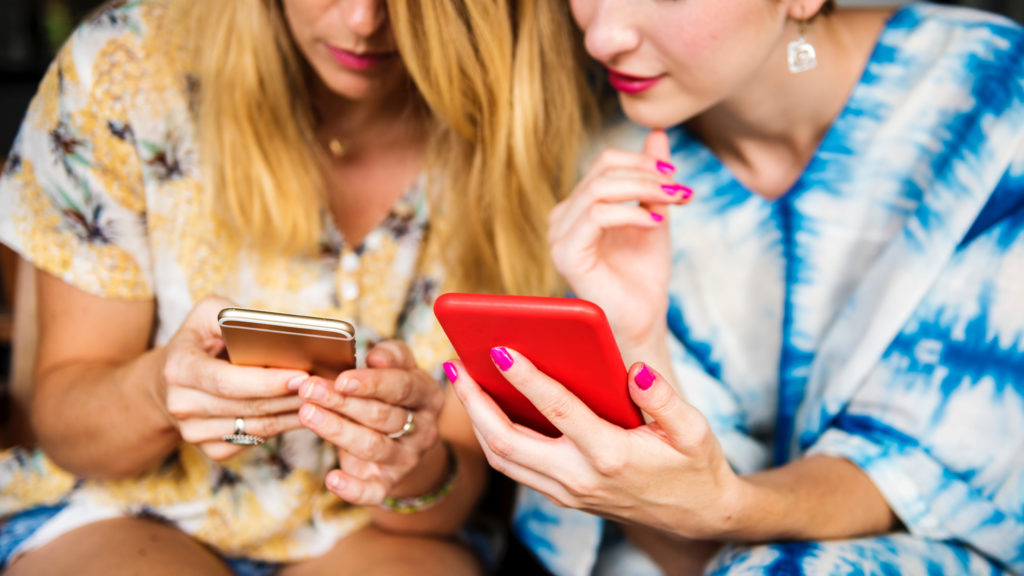 Social Media is an effective way to stay in touch with your customers and improve your online presence. Depending on your business strategy various social media platforms can be used to help your business build a strong brand online and attract prospective customers while keeping existing customers in the loop with all your news and events.
Your time is precious as a business owner and consistently posting on all your social media platforms to make an impact with your audience is not always your top priority.
You're not leveraging potential opportunities for growth without social media. At worst, your customers and prospects turn to competitors who may be using social media and can better reach and respond to customer needs. Maintaining and growing your online presence can be very time consuming, and it takes time to optimize, but social media can build your business with fairly low investment required.
As a freelance social media manager I can manage all your social media for you. You will be provided with custom content tailored to engage and compel your audience and make your business grow.
If you need help on a specific project, want to find out more about how social media can benefit your business, or would like to know more about my social media services, get in touch.