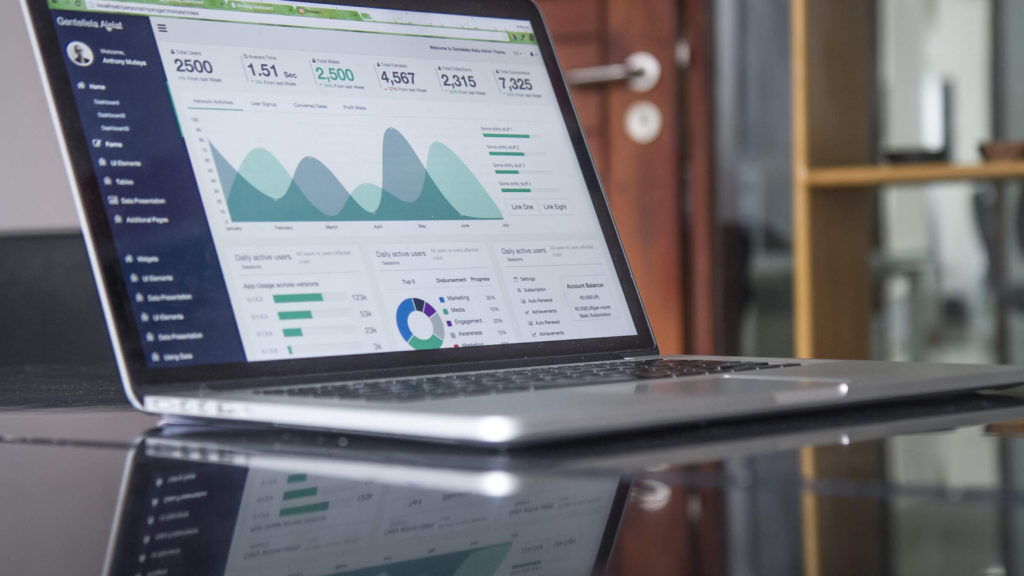 Online advertising services are available to help you generate immediate results on social media and drive traffic to your website. By advertising online you will be able to connect to thousands of people who may be interested in your products or services. Reaching your target audience will enable you to generate followers, engagement and website traffic fast.
I will take care of your online advertising strategy, ensuring to use your budget effectively and identifying your target audience and deliver the right ads to the right people.
Services included are social media ad campaigns set up & optimization and Google Adwords advertising plus reporting at the end of each campaign.