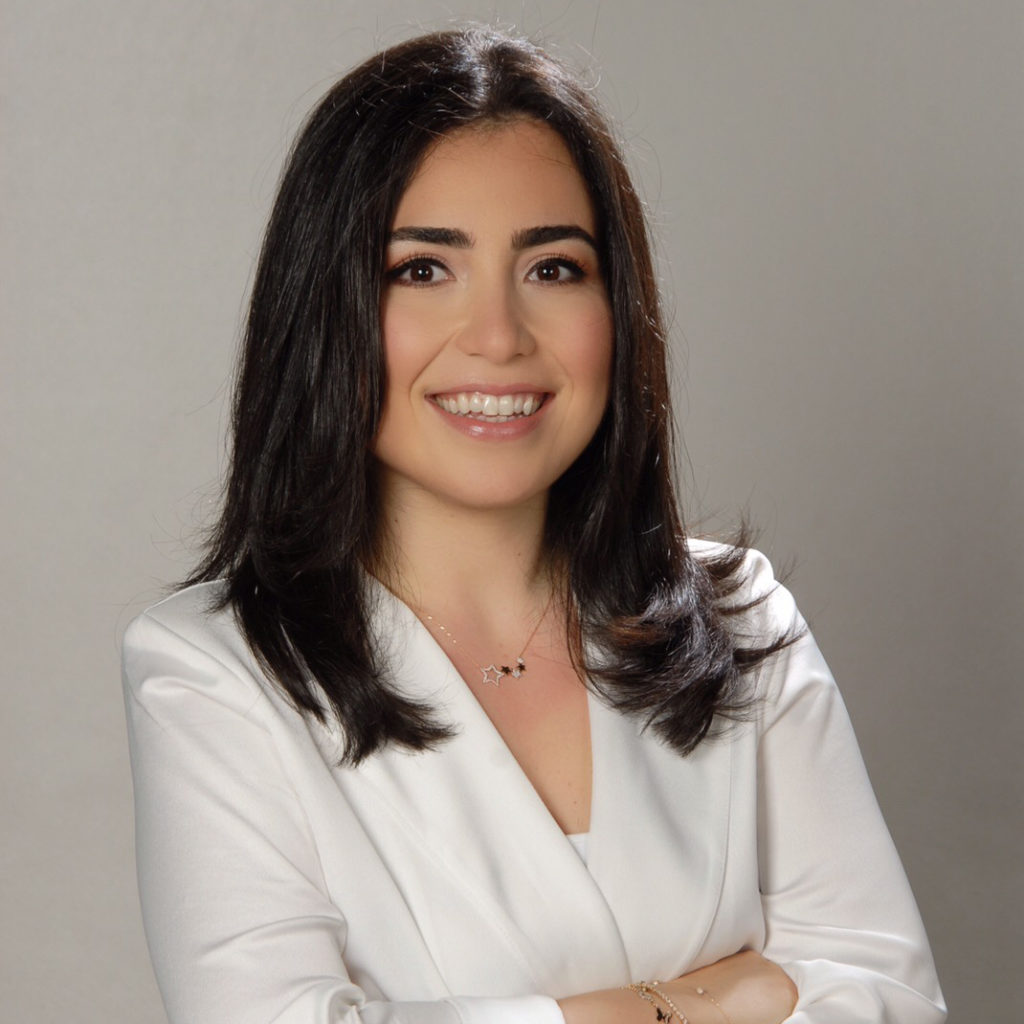 I'm Neslihan Yalcin, a freelance digital marketing professional based in London. I have marketing experience of over 7 years with 4 years working in digital.
I'm passionate about helping small and medium size businesses generate more traffic and grow their brands online. 
Using my previous experiences, I will create a custom, integrated strategy that incorporates top industry trends, at any budget, for your business. I can offer an all-round package of communications across social media and other online platforms. I have a strong command of language, current knowledge of social media algorithms and best practices and proficiency in brand development and management.
If you're interested in working together, have any questions or want to discuss a project, I'd love to hear from you.
You can reach me by email: