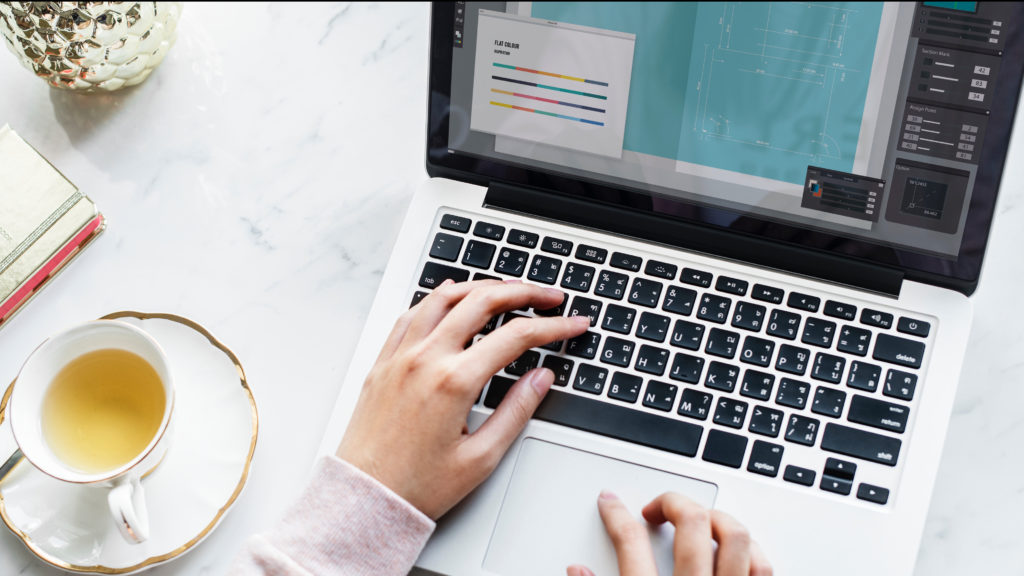 Your website is the base of your online strategy. An effective user experience and correctly branded website will make your visitors take the time to learn about your product or service.
An optimised website is vital to ensure that you are easily found by your target market and is the key to a well-ranking site.By building a functional user friendly website and developing content for search engine optimization and I will be able to make sure your website achieves the result you want.
Focusing on higher search engine rankings your website will get quality traffic and measurable results.
Combined with the right content, I will be using the latest tools, strategies, and trends to help you move up in the search engines for the right keywords that will help you get noticed by the right audience and grow your business. 
The final goal here is that when relevant searches for your business are made the search includes your website.
If you would like to know more about how I can help your website please get in touch.